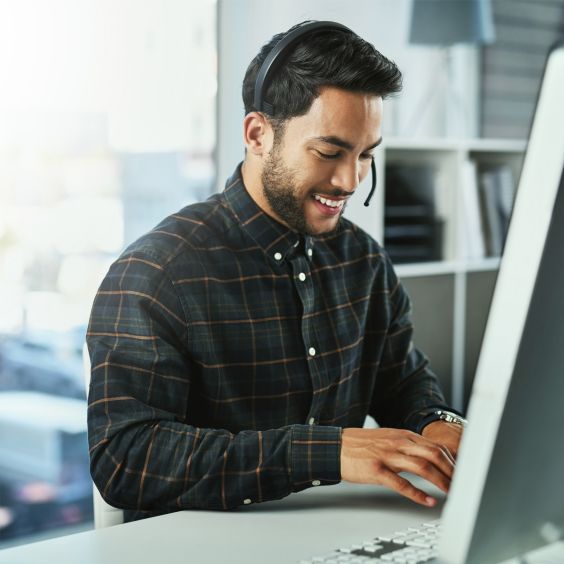 Find a local Viasat Internet retailer
Your state's retailers are highly knowledgeable about Viasat service and installation.
Enter your zip code to find all the retailers near you. Local retailers can help you pick the best Viasat plan for your needs, arrange for installation, and get you up and running with Viasat Internet service – usually within just a few days.